Web Content Display
Web Content Display
Fishing production
The Fishing Farm of State Forests was established in 1948 and belongs to the largest fishing farms in the country. It utilises inter-forest ponds (11 pools) in the regions of Żagań, Żary and Krosno Odrzańskie covering a total area of 595 ha.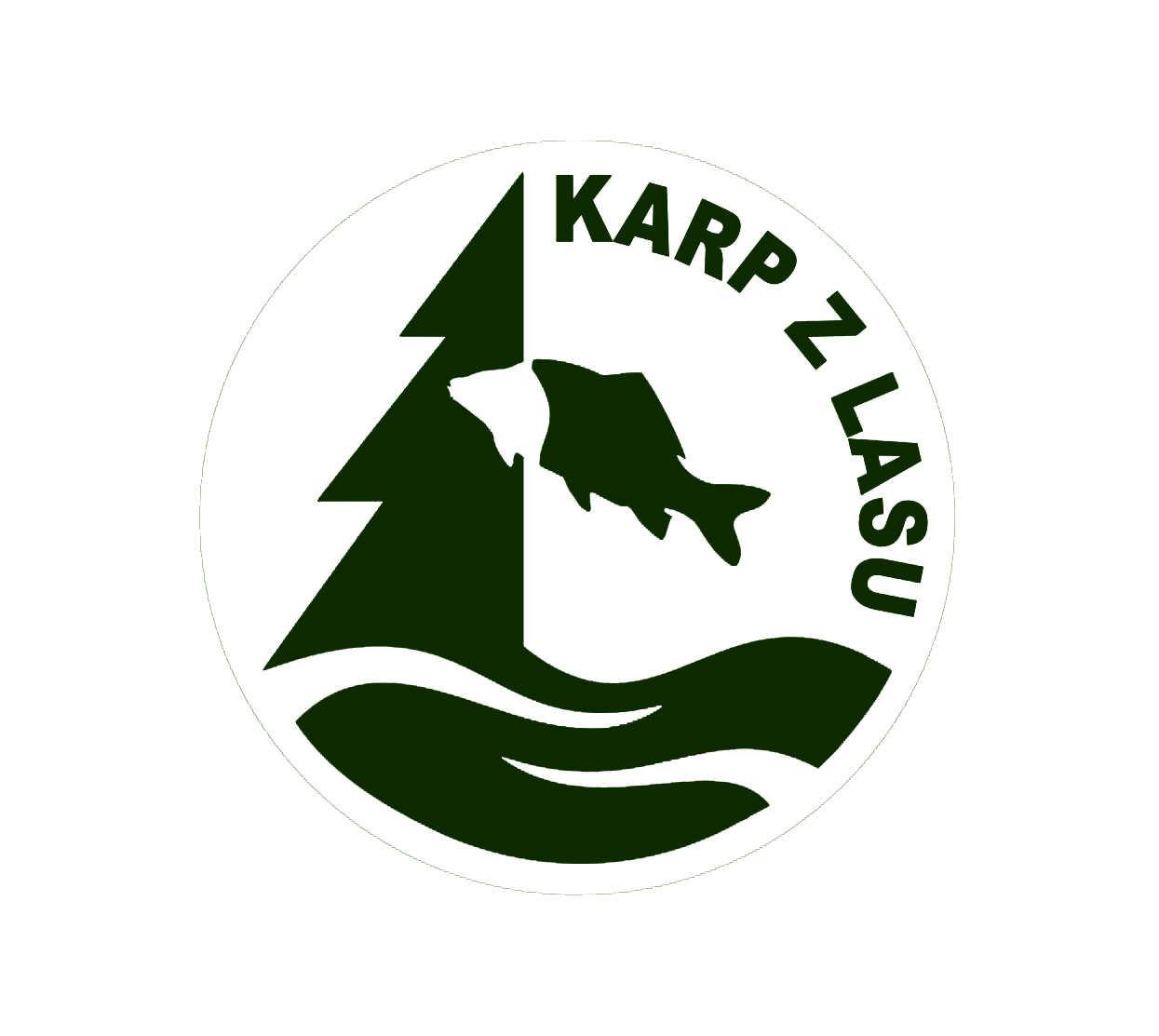 Since 2009 the Farm has been included in the organisational structure of OTL in Świebodzin. It mainly runs breeding of carp and other freshwater fish such as grass carp, silver carp, pike, tench, crucian carp, roach and perch. Carp production is carried out in the whole breeding cycle (from natural spawning , through hatching, July alevin development, juvenile carp to mature commercial fish). The Farm is under constant veterinary control. The breeding of fish is carried out in natural conditions. The fish is fed only with cereal fodder: wheat and triticale. The confirmation of the high quality of fish is 'Pan Karp' certificate as well as a trade mark 'Karp z lasu...i wiesz co jesz' ('Forest carp ... and you know what you eat'). The annual production of commercial carp is currently around 150 tons. The sale of commercial fish in pre-Christmas period is run in warehouses in Brody and on fish markets held also on OTL square at ul. Poznańska 10. Other places of fish sale will be provided on our website in the News section. Apart from consumption fish we also offer the sale of fish stocking material (hatch, alevin and juvenile carp and fry stocking material of tench and pike). The Farm own specialised vehicles for transportation of live fish which enable the conveyance of fish to distant places.
For more precise information or to place an order, please contact the GR (Fishing Farm) manager in Żary, Mr Jerzy Kozłowski, mobile phone no 600 008 2367.
At your disposal there is also a qualified ichthyologist, Mr Zbigniew Ludwig, mobile phone no 600 082 379.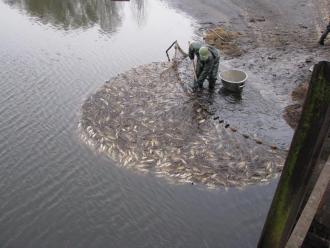 Commercial fish
Fishing Farm in Żary operating alongside of OTL in Świebodzin offers for sale its own bred fish.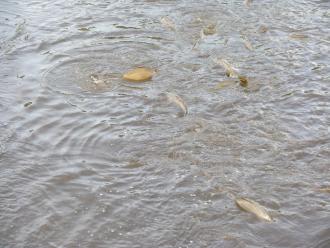 Fish stocking material
In spring the Farm will begin the sale of carp stocking material as juvenile carp and alevin. The offered juvenile carp weighs 200-300 g a piece, whereas alevin 20-30 g a piece.
Asset Publisher
Asset Publisher
Asset Publisher
Asset Publisher